Phenomenal is Going to Broadway!
IS ON BROADWAY!
WINNER!
TONY AWARD® FOR BEST MUSICAL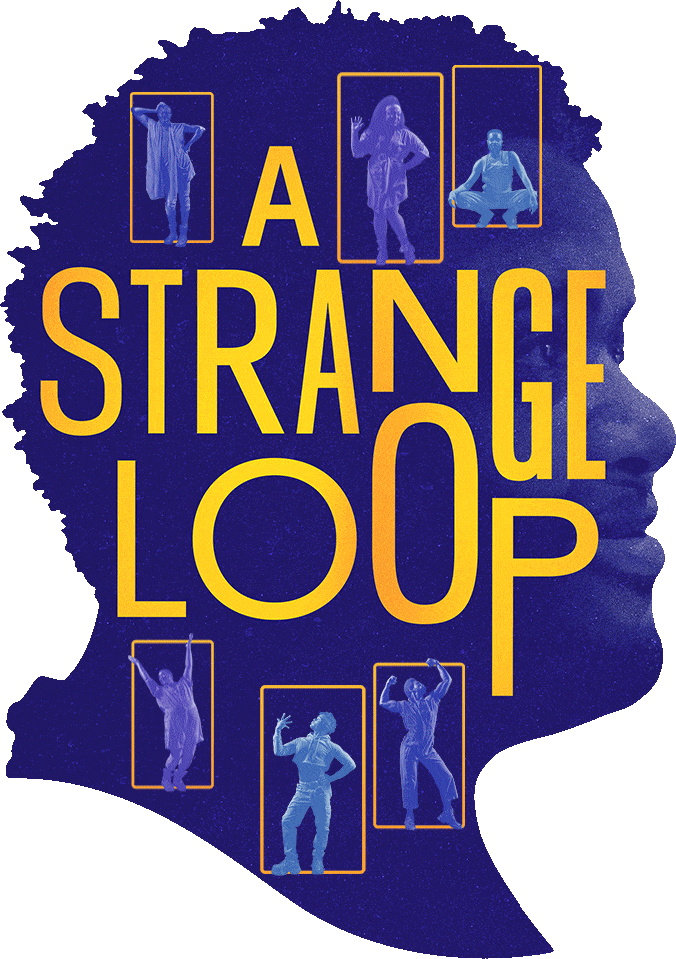 now showing on broadway
"This is the musical we've been waiting for. A Strange Loop is unmissable."
- Time Out New York, Adam Feldman
"Explosively imaginative. Dazzlingly one-of-a-kind. Broadway's best new musical."
- Washington Post, Peter Marks
"The most furiously entertaining show on Broadway."
"A dazzling ride. No measure of praise could be too much."
- The New York Times, Maya Phillips
Searingly Funny and Introspective
BIG, BLACK & QUEER-ASS AMERICAN MUSICAL
A Strange Loop comes to us from the brilliant Michael R. Jackson, who created the book, music, and lyrics, and has described it as a "big, Black and queer-ass American Broadway show."
A groundbreaking, original, and audacious work of art
A Strange Loop is exactly what the world needs to see, and Phenomenal is proud to be a co-producer for this historic moment on Broadway.
Please join us in this exciting opportunity to bring new, challenging narratives to one of the most high-profile stages in America.
Awards & Praise
During off-Broadway and Washington, D.C. runs, A Strange Loop won:
2020
Pulitzer Prize For Drama
BEST NEW MUSICAL
Off-Broadway Alliance
BEST LGBTQ DRAMA
Lambda Literary
BEST MUSICAL
New York Drama Critics Circle
"Radiant. Explosively funny.
A roller coaster. An exhilarating cocktail of hilarious lyrical complexity."
TIME OUT NEW YORK
"Michael R. Jackson is part of an extraordinary generation of ferociously talented Black playwrights that is coming into its own and reshaping the theatrical landscape. What makes it so powerful, and has allowed it to connect with such a diverse audience, is not an attempt to find 'our common humanity' but an insistence on speaking its own idiosyncratic truth."

- Adam Green of Vogue
About A Strange Loop
ABOUT
A STRANGE LOOP
Meet Usher: a Black, queer writer writing a musical about a Black, queer writer writing a musical about a Black, queer writer…

Michael R. Jackson's Pulitzer Prize-winning, blisteringly funny masterwork exposes the heart and soul of a young artist grappling with desires, identity, and instincts he both loves and loathes. Hell-bent on breaking free of his own self-perception, Usher wrestles with the thoughts in his head, brought to life onstage by a hilarious, straight-shooting ensemble. Bold and heartfelt in its truth-telling, A Strange Loop is the big, Black, and queer-ass Great American Musical for all!