We are a community dedicated to underrepresented authors and the readers who love them.
What We're Reading
Our next Phenomenal Book Club Pick is…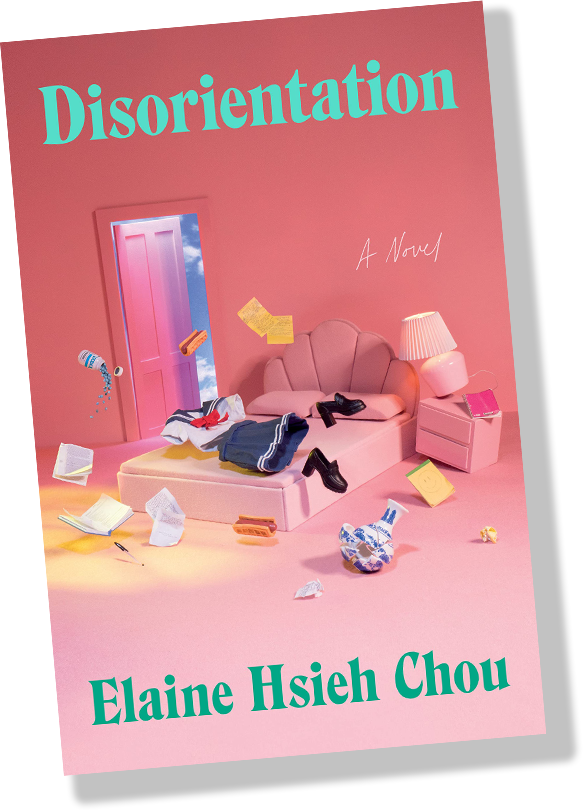 DISORIENTATION
Title
Author
Ingrid Yang is a 29-year-old PhD student who's finally on the cusp of graduating – that is, if she can finish her dissertation on the late poet Xiao-Wen Chou. She struggles everyday in the Chou archives, looking for new insights into the writer to no avail, when a curious note pops up in the research and offers her a chance at academic redemption. But when further investigation into the note leads to a devastating discovery, Ingrid's academic and personal lives are upended in ways she never could have imagined.

Introducing Phenomenal Book Club
Our mission is to celebrate underrepresented authors, particularly women of color, and to build community around literary works we love.
Highlight Truth

Challenge stereotypes and misconceptions about historically excluded communities

Fight Assumptions

Shift the conversation from assumptions to informed dialogue on the most critical social, cultural, and political issues we face today

Change Publishing Forever

And help the publishing industry to uphold its 2020 commitments to anti-racism and equity